Travel Session | $649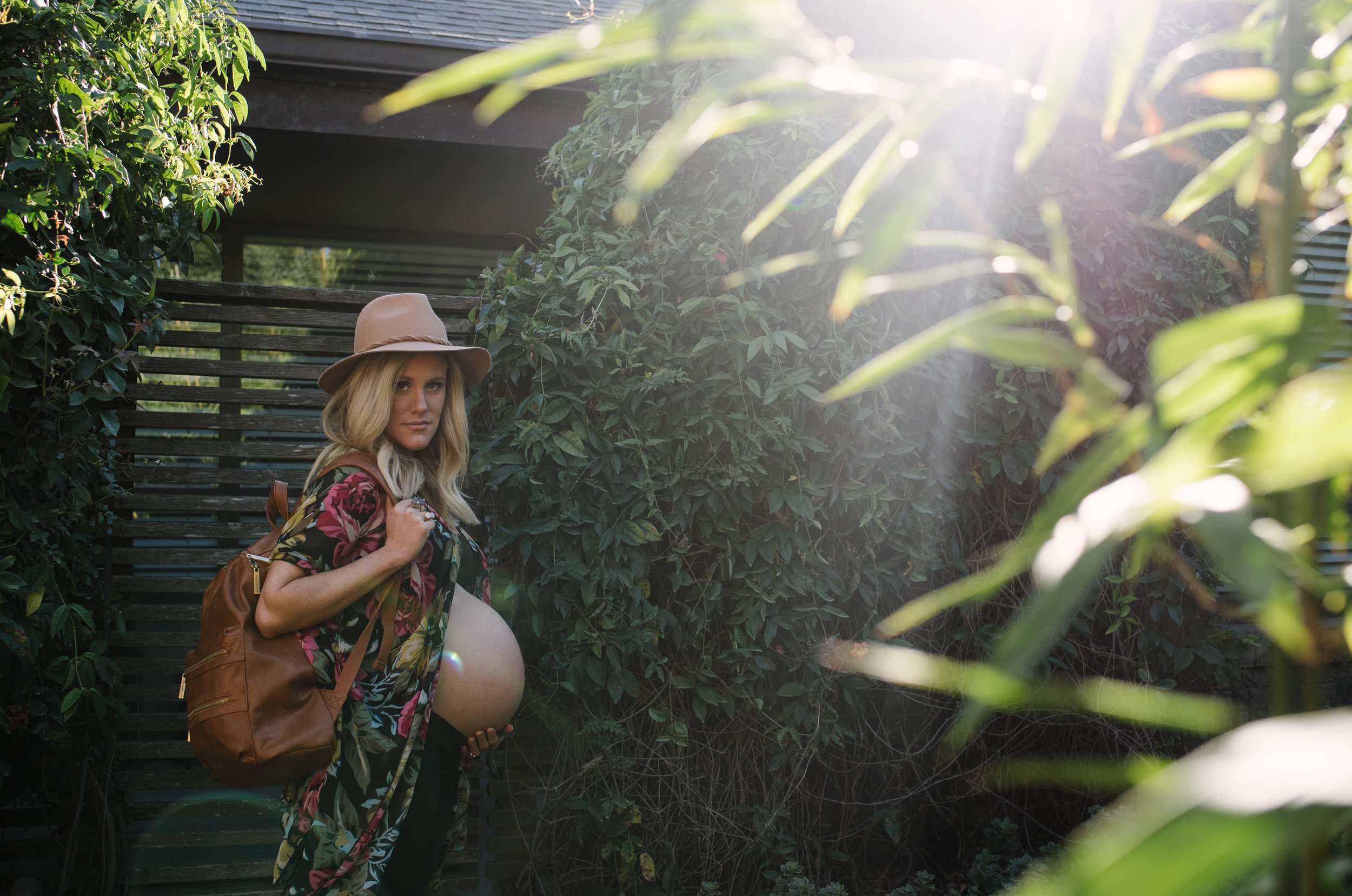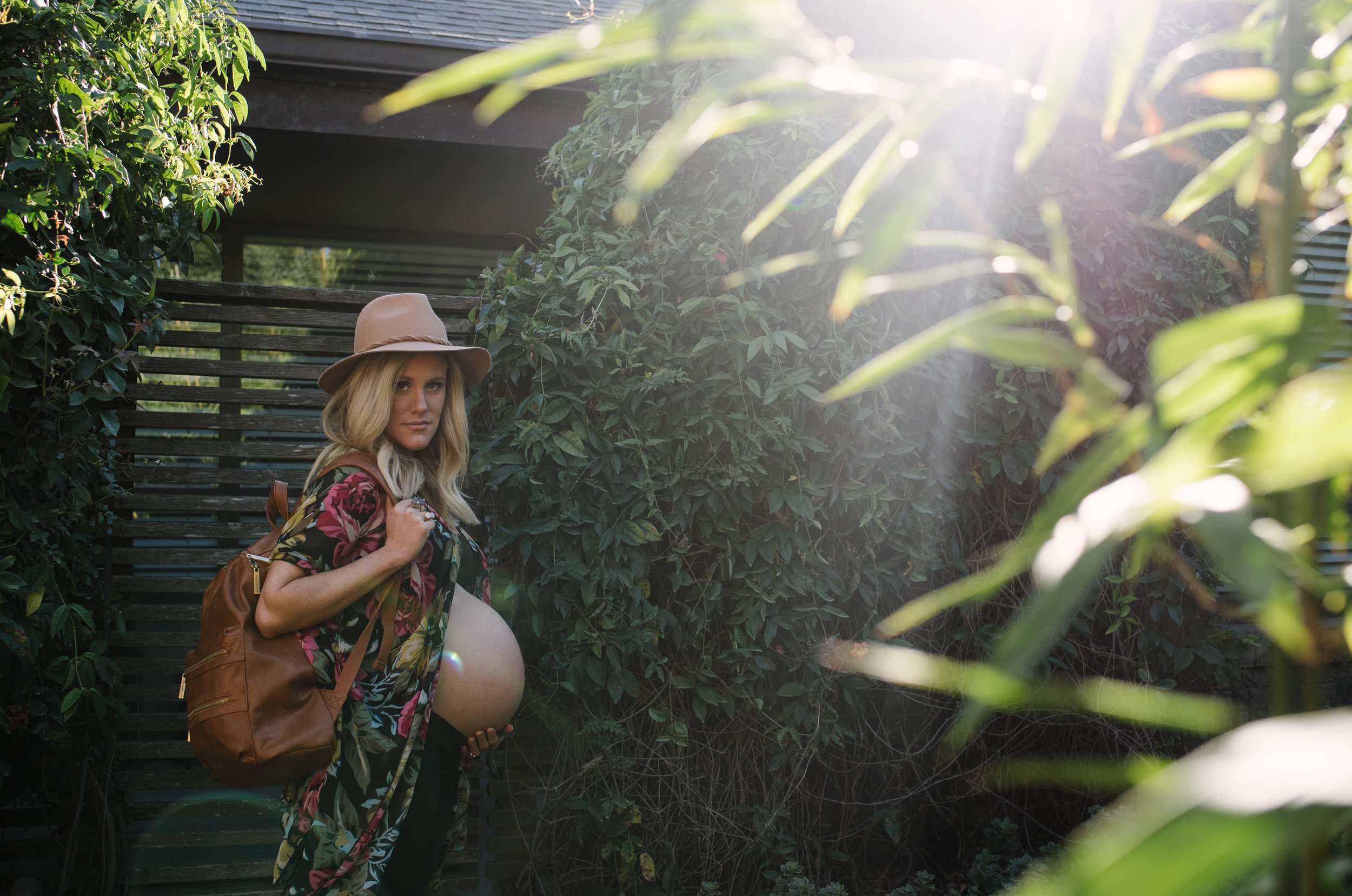 Travel Session | $649
This package is ideal for clients looking to book a session with me out of town.

Current cities and dates are
DFW Aug 3 & 4
Austin Aug 24 & 25
DFW October 12 & 13
Austin Dec 14 & 15


Full payment required to book.
Please contact me at hello@maeburke.com for specific available dates and times.


Session includes (20+) digital negatives for online sharing and personal printing.